We're an independent insurance agency by choice.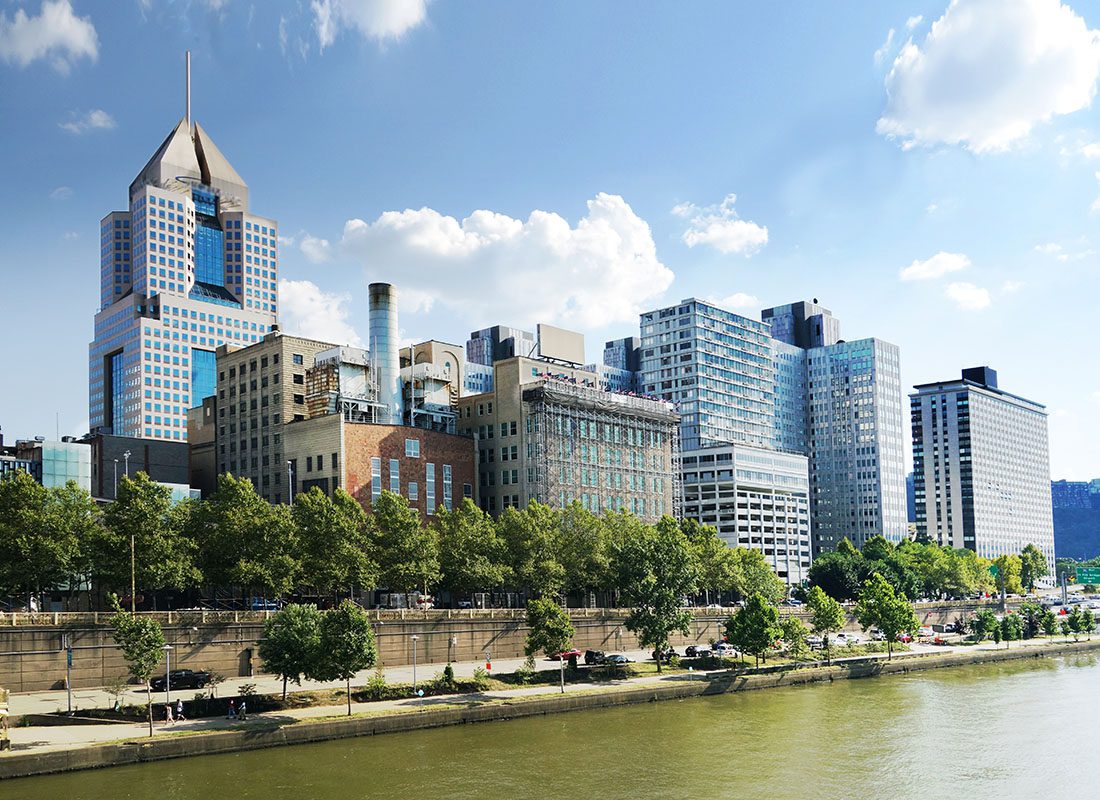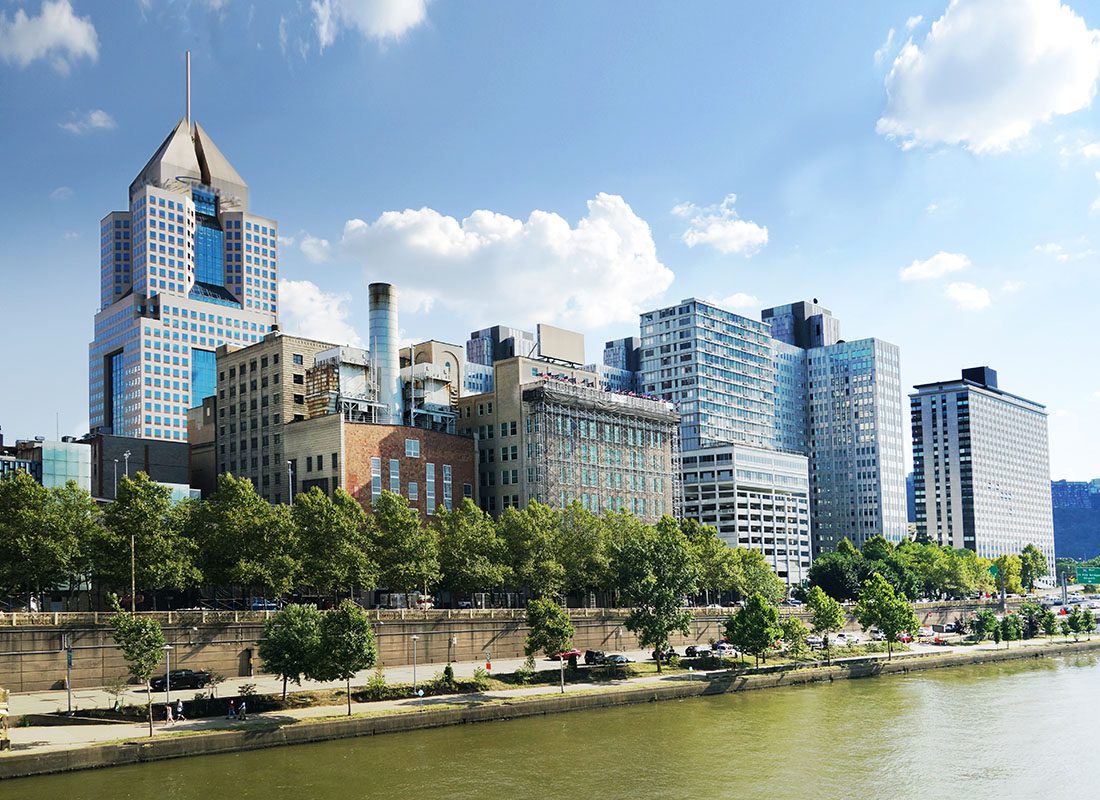 Here at Sebak Insurance LLC, we are dedicated to building a trusted relationship focused on your needs.
We have experience where it counts.
Our insurance agencies offer more than 55 years and two generations of insurance expertise as well as a variety of insurance solutions to help protect your lifestyle and business from the unexpected. We aim to help you reduce your insurance costs and provide proper insurance coverage for you, your family, and your business. Our professionally-trained staff works to protect what's important to you.
We are independent by choice.
We don't just sell insurance. We work closely with clients to help them make important and informed decisions every day when it comes to protection and their future. Because we're independent, our priority is you—not the insurance company. We represent many different insurance companies that offer a wide variety of coverage options and price points. Our goal is to deliver a unique blend of price, coverage, and service.
We build relationships that matter.
Our insurance advisors make it their business to know your world inside and out. They are there to help you through all the changes in your life and your business, whether you're going from renting an apartment to buying a home, adding a partner to your business, getting married, renovating your home, adding a teen driver to your auto policy, or revamping your employee benefits plan. We are here to help!


At Sebak Insurance LLC, our mission is to build trusted, long-lasting relationships with each and every client to help protect the individuals, families, and businesses we are proud to serve.
Meet Our Team
Why Choose Us?
The independent agency advantage.
We Get to Know You
The better we know you, the better we can advise you on your insurance coverage.
We Are Knowledgeable
We attract knowledgeable, experienced agents who are here to help you.
We Offer Competitive Rates
Our relationships with insurance companies help us pass along discounts.
We Give the Power of Choice
We provide you with a range of options to choose from.
We Look Out for You
We monitor your coverage to help make sure you receive any available discounts.
We Support You
You can count on us to help you through the claims process.
We Are Award-Winning
We are a 2007 recipient of Erie Insurance's top award for Quality Agent.
We Are Your Trusted Advisor
Rely on our experience so you can find value in your insurance.
We specialize in a variety of coverage options to meet your unique insurance needs.
Step 1

Fill out the form.

Step 2

Review your options with us.

Step 3

Get the coverage you need.
Request an Insurance Quote
"*" indicates required fields